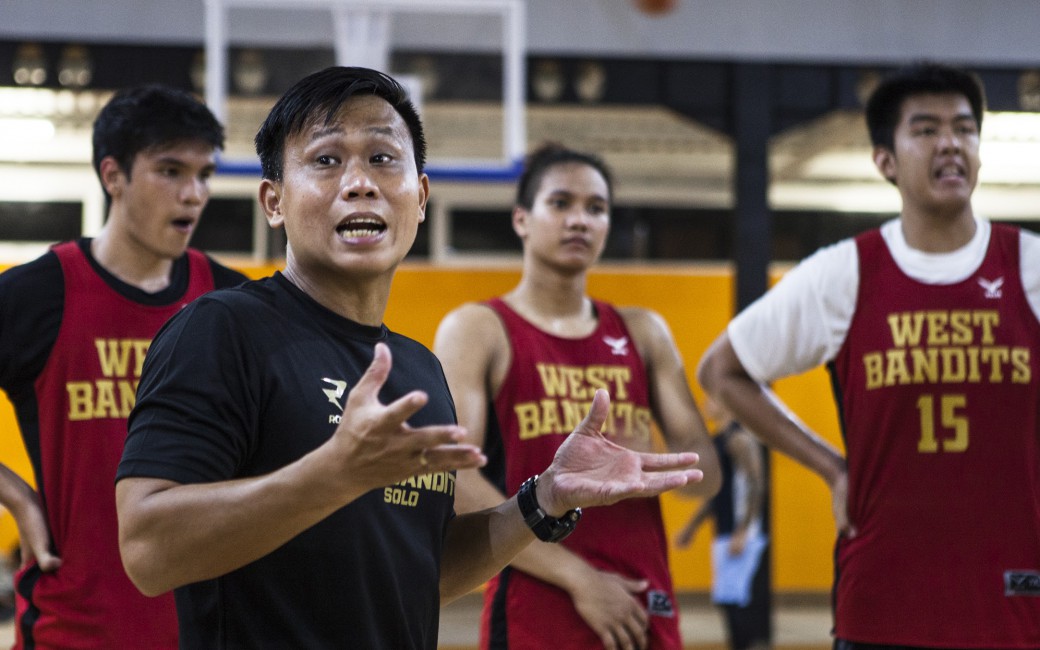 West Bandits Solo Gunakan Filosofi Bermain Sederhana
Dec 29, 2020
Pelatih West Bandits Solo, Jap Ricky Lesamana, tak ingin menggunakan filosofi bermain yang rumit untuk timnya. Ia hanya mau Cassiopeia Manuputty dkk. bermain bertahan.
Bagi Ricky, pertahanan merupakan kunci dari kemenangan. Hal tersebut yang terusu digosok dari anak asuhnya.
"Seperti ungkapan lama, 'offense wins the game, but defense wins the championship'. Saya mau membangun tim yang memiliki gaya main bertahan," tutur Ricky.
Indonesia Basketball League (IBL) 2021 merupakan musim debut West Bandits Solo dan juga Ricky. Sebelumnya, Ricky belum pernah menangani tim profesional.
Kepercayaan tersebut mau dibalas Ricky dengan prestasi. Mental underdog sudah tertanam di kepalanya.
"Dari dulu saya sudah penasaran dengan liga profesional ini. Sekarang dapat kesempatan, saya tak boleh melewatkan kesempatan membuktikan dengan membawa West Bandits Solo berprestasi," ujar Ricky.