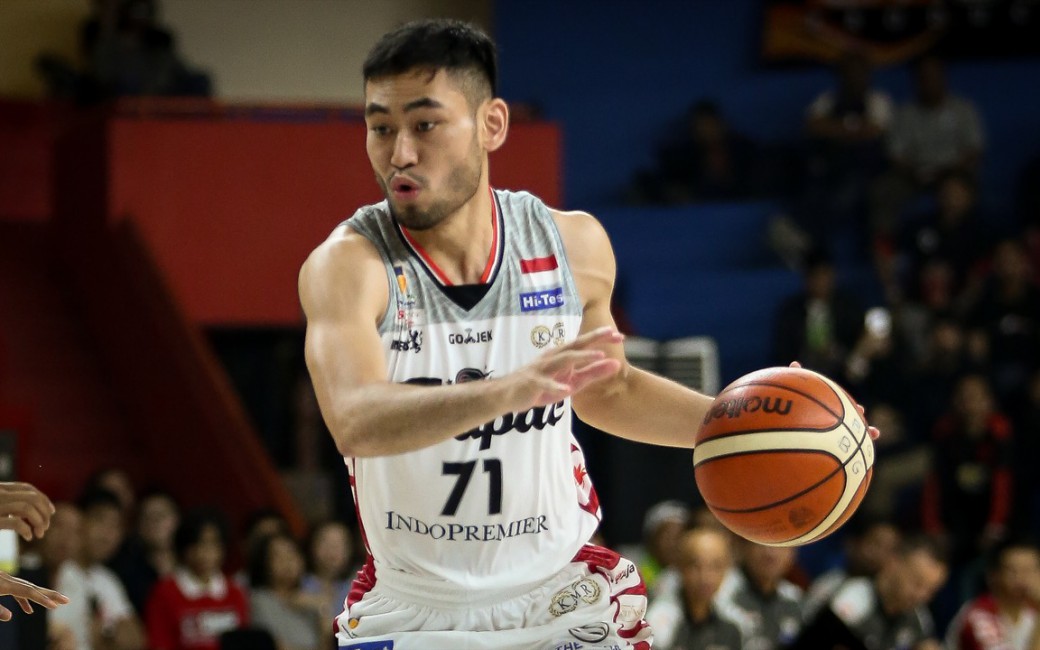 Stapac Borong Penghargaan
Mar 09, 2019
Stapac Jakarta memborong penghargaan yang diberikan sebelum laga semifinal kedua Stapac vs Pacific Caesar di Gelanggang Mahasiswa Soemantri Brodjonegoro Jakarta, Sabtu (9/3).
Agassi Yeshe Goantara menerima Indihome Rookie of The Year. Widyanta Teja Putra merebut Indihome Most Improved Player dan Abraham Damar Grahita menerima Go-Jek Sixth Man Award.
"Sebagai rookie saya gembira menerima penghargaan ini. Bertanding di babak play off levelnya memang lebih tinggi dibanding musim reguler. Saya akan fokus," kata Agassi.
Agassi menyisihkan dua kandidat lainnya, Samuel Palmelay (Bank BPD DIY Bima Perkasa Jogja) dan Daniel Anggoro (Satya Wacana Salatiga).